At its core, the Manchester Accommodation BID will deliver better visitor experiences and additional activity to drive more staying visitors. It will allow Manchester to better compete in a global market and grow overnight visits at a time when an unprecedented level of supply is set to join the Manchester and Salford accommodation market, with an additional 5,850 confirmed new bedrooms incoming across the city-region over the next few years.
The Manchester Accommodation BID funds will be used to: amplify marketing campaigns that drive overnight stays; help secure large-scale events, conferences, and festivals in low-season months; improve guest welcome and street cleanliness; and provide opportunities to futureproof the city's growing accommodation sector and wider visitor economy.
A business plan has been developed to support the direction of a successful Manchester Accommodation BID; annual delivery plans will be developed in consultation with businesses and will be subject to Board approval.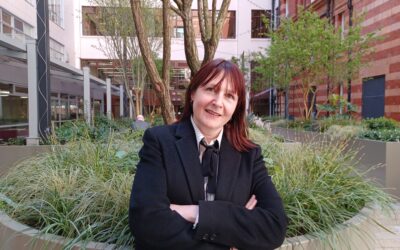 Following an extensive recruitment process, Manchester Accommodation BID has announced Rachel Kettle as the organisation's first Accommodation BID Manager. With several years of experience in place promotion, Rachel will bring a wealth of knowledge and expertise to...