Led by the Manchester Hoteliers' Association in collaboration and partnership with Marketing Manchester, CityCo and both Manchester and Salford City Councils, the Manchester Accommodation BID is a direct response to significant challenges currently facing the accommodation sector in Manchester, including recovery from the pandemic and the impact that Brexit has had on the hospitality sector.
Following confirmation of the vote in favour of the Manchester Accommodation BID in autumn 2022, the Manchester Accommodation BID Board has been formed. The Board will give oversight, scrutiny, and direction to the workstreams, ensuring that the activities meet the expectations of accommodation operators.
The Board has a majority of five hotel and serviced apartment representatives, covering the following accommodation categories: Large Hotel (more than 150 bedrooms); Small Hotel (less than 150 bedrooms); Budget Hotel; Large Serviced Apartment Operator (more than 75 units); and Small Serviced Apartment Operator (less than 75 units). They are: 
Annie Brown
General Manager, Hampton by Hilton Manchester Northern Quarter (Budget Hotel representative and Chair of Manchester ABID)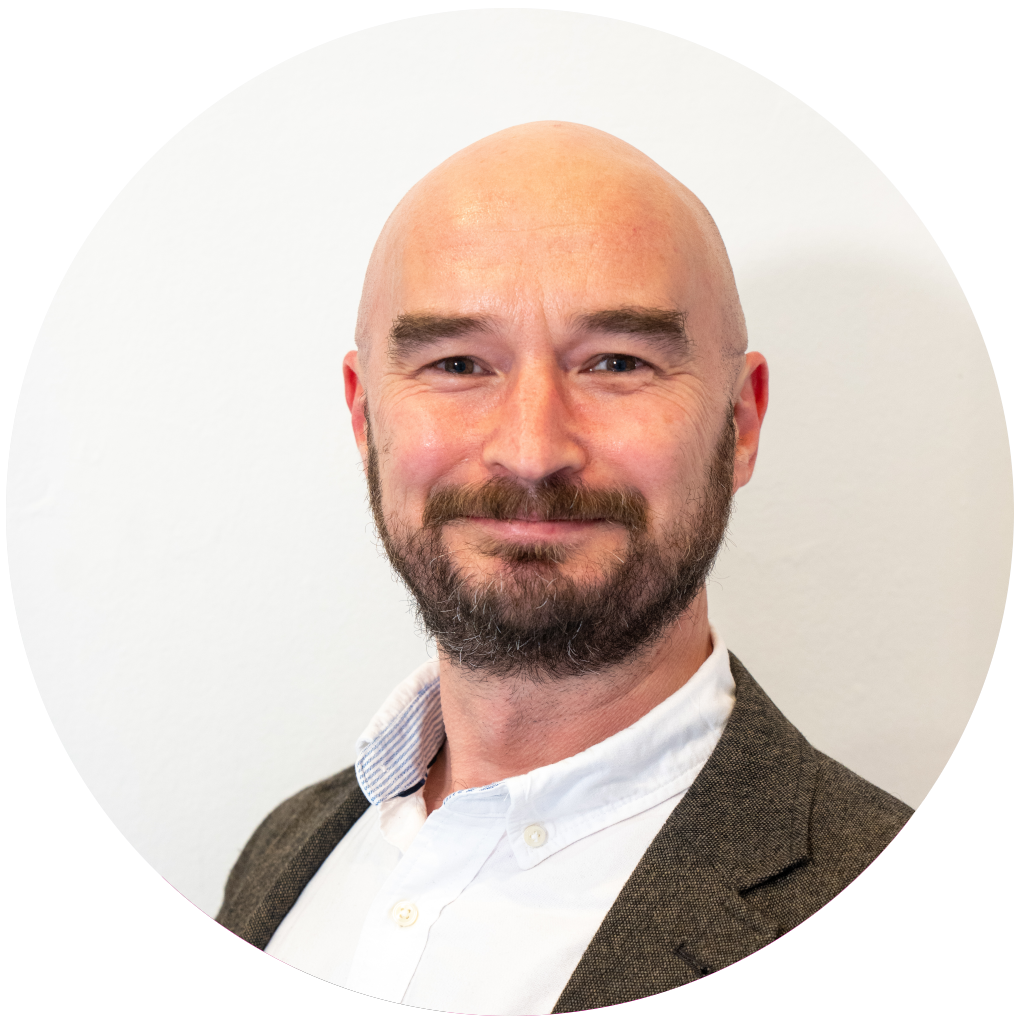 Spencer Aldred
General Manager at Cove – Minshull Street (Small Serviced Apartment representative)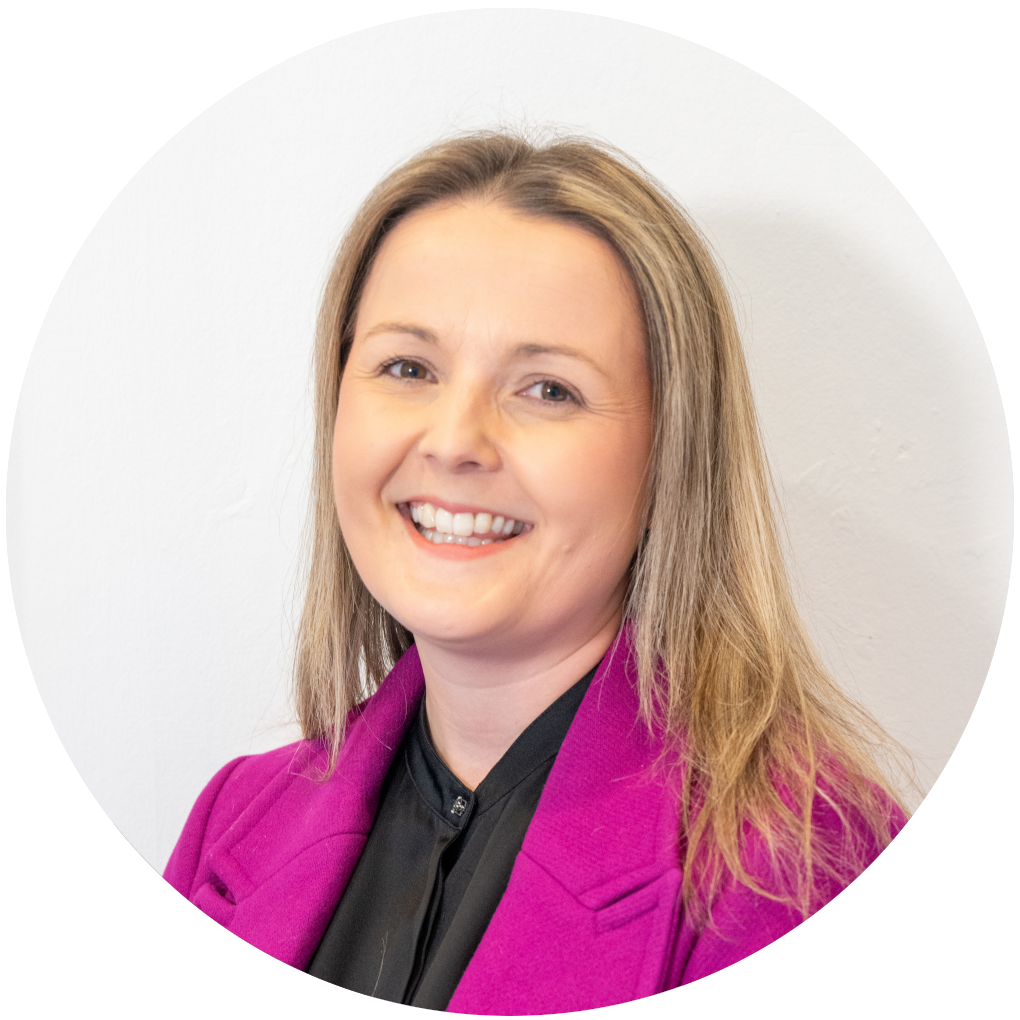 Sophie Atalay
Hotel Manager at Staycity Group (Large Serviced Apartment representative)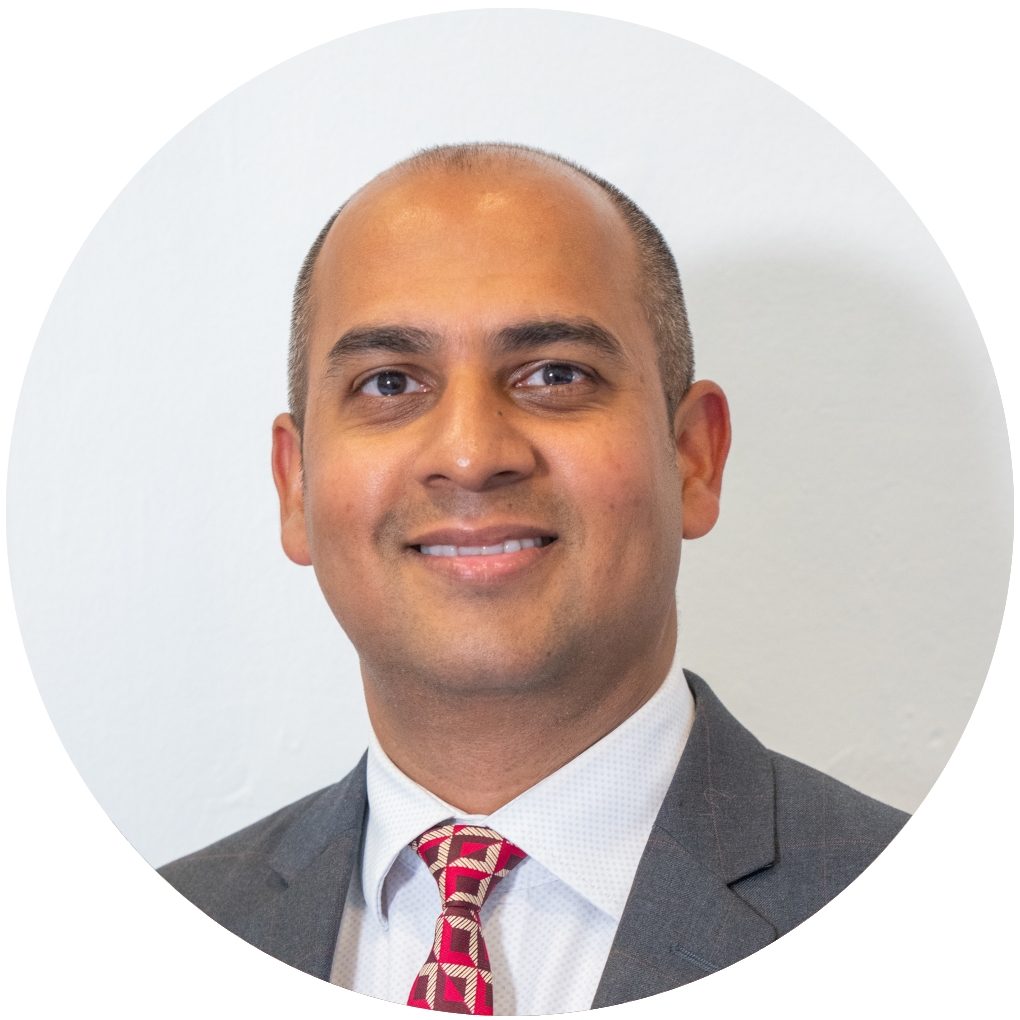 Kumar Mishra
General Manager at The Edwardian Manchester (Large Hotel representative)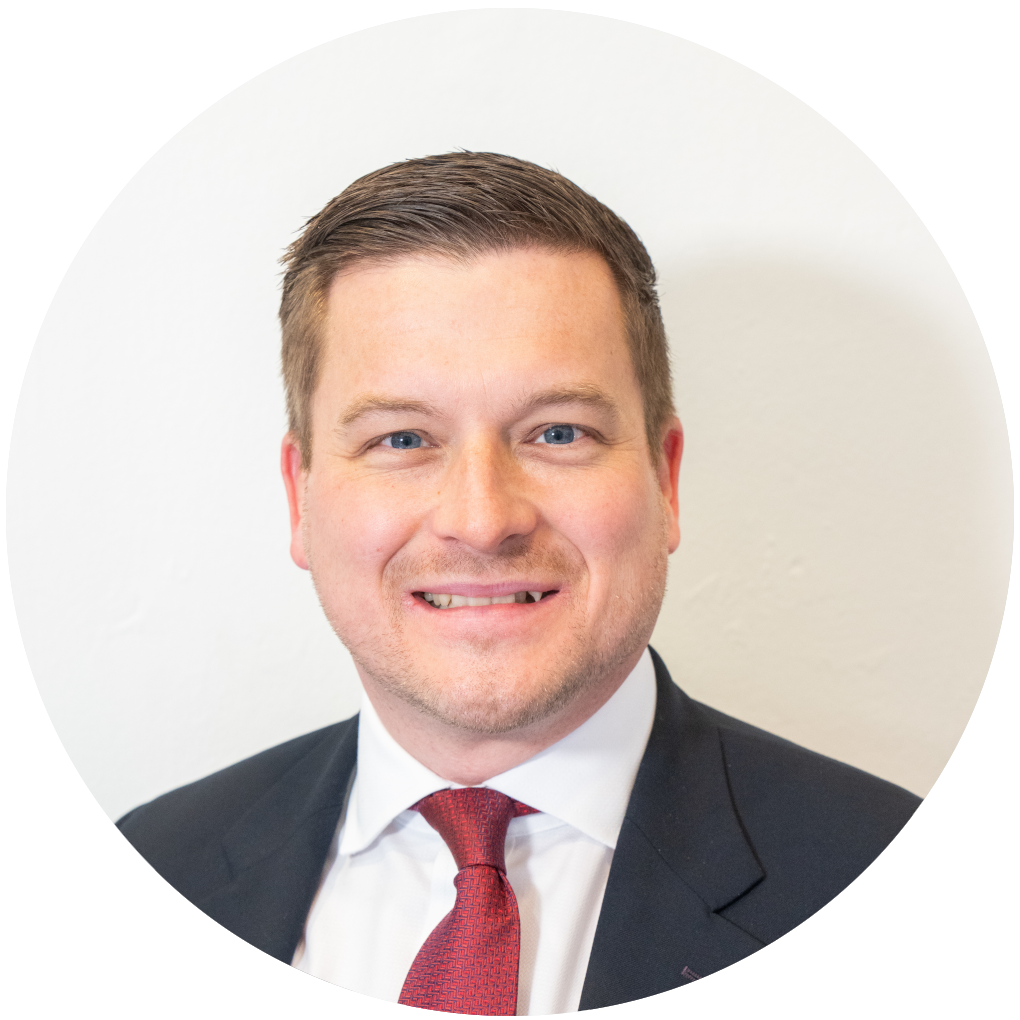 Matt Townley FIH
Regional Operations Director at Dakota Hotels (Small Hotel representative)
Additional Board places are filled by representatives from Marketing Manchester, CityCo, Manchester City Council, and The Growth Company, respectively. They are: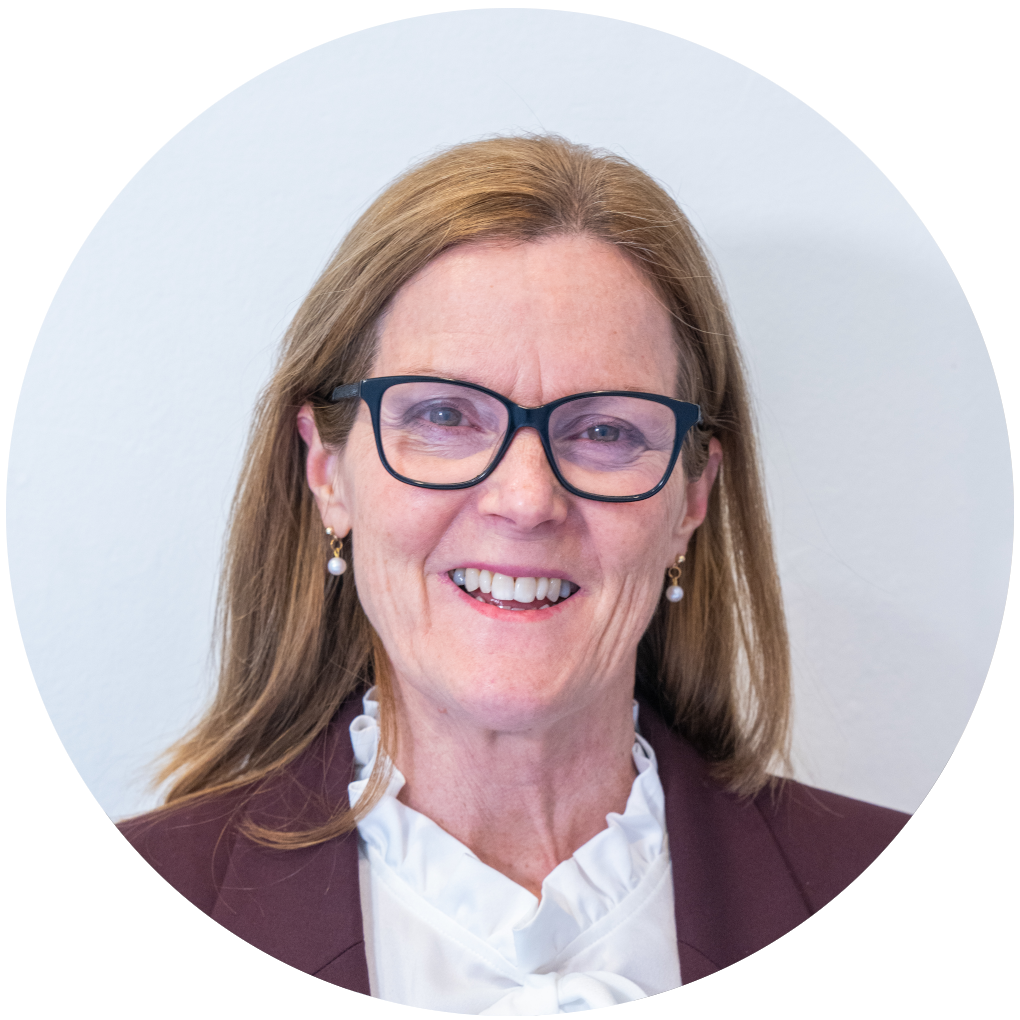 Sheona Southern
Managing Director at Marketing Manchester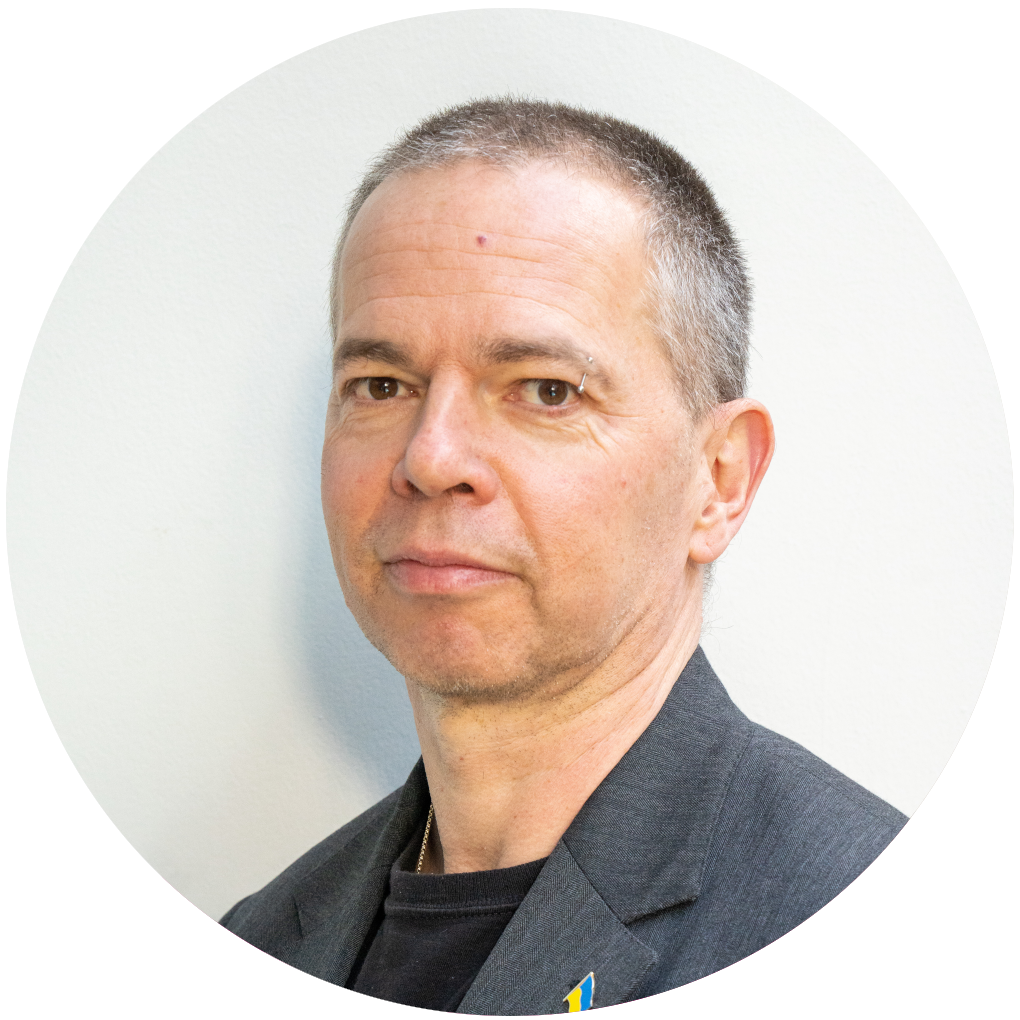 Vaughan Allen
Chief Executive at CityCo Manchester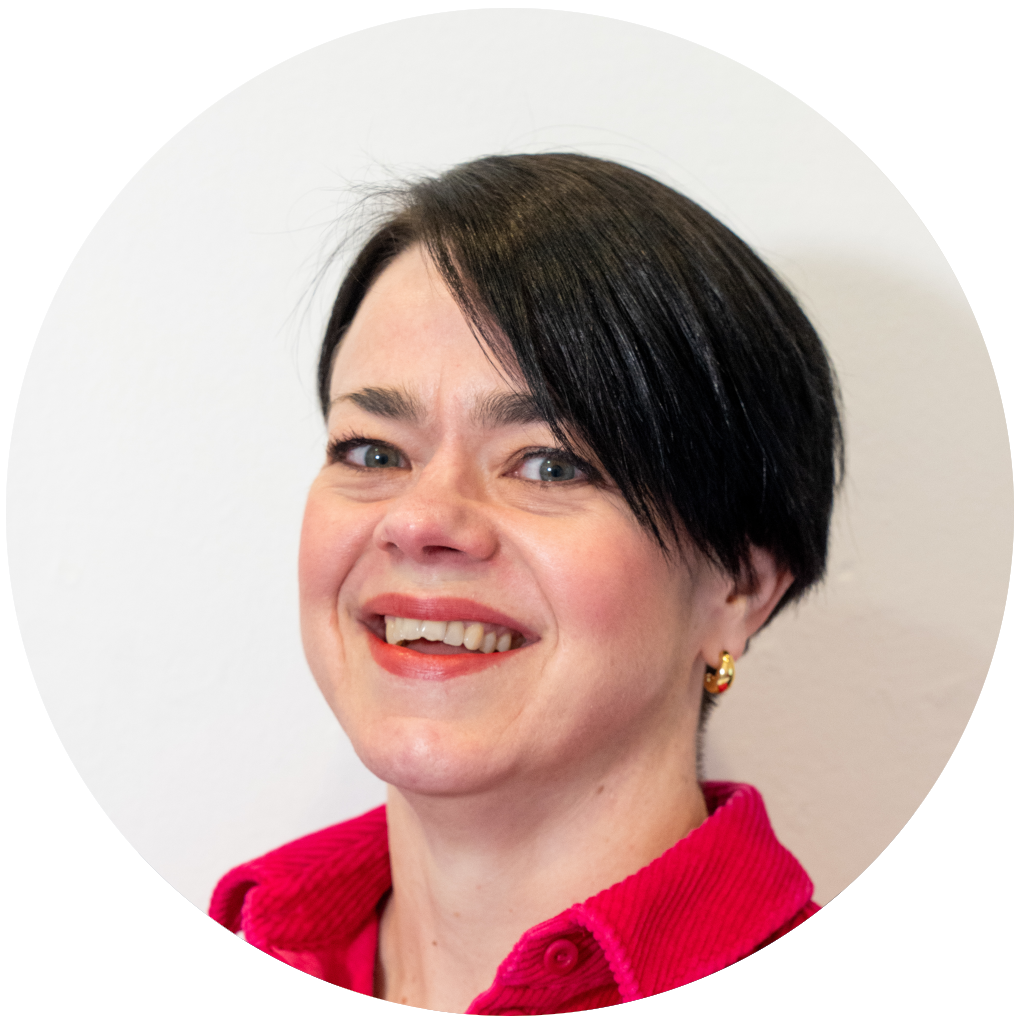 Rebecca Heron
Strategic Director of Growth and Development at Manchester City Council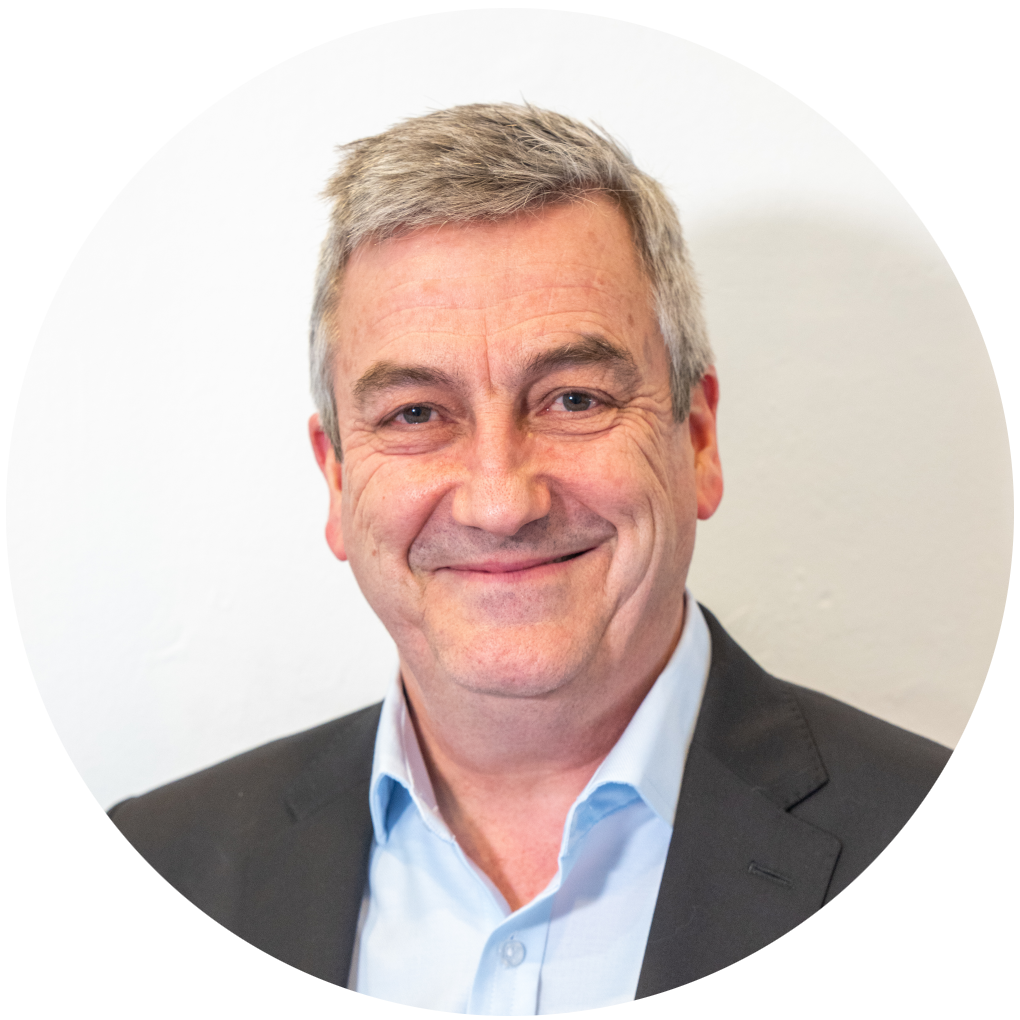 Paul Simpson
Chief Financial Officer for The Growth Company
Representatives from Salford City Council and Manchester Hoteliers' Association will also be invited to attend all Board meetings as official observers. They are: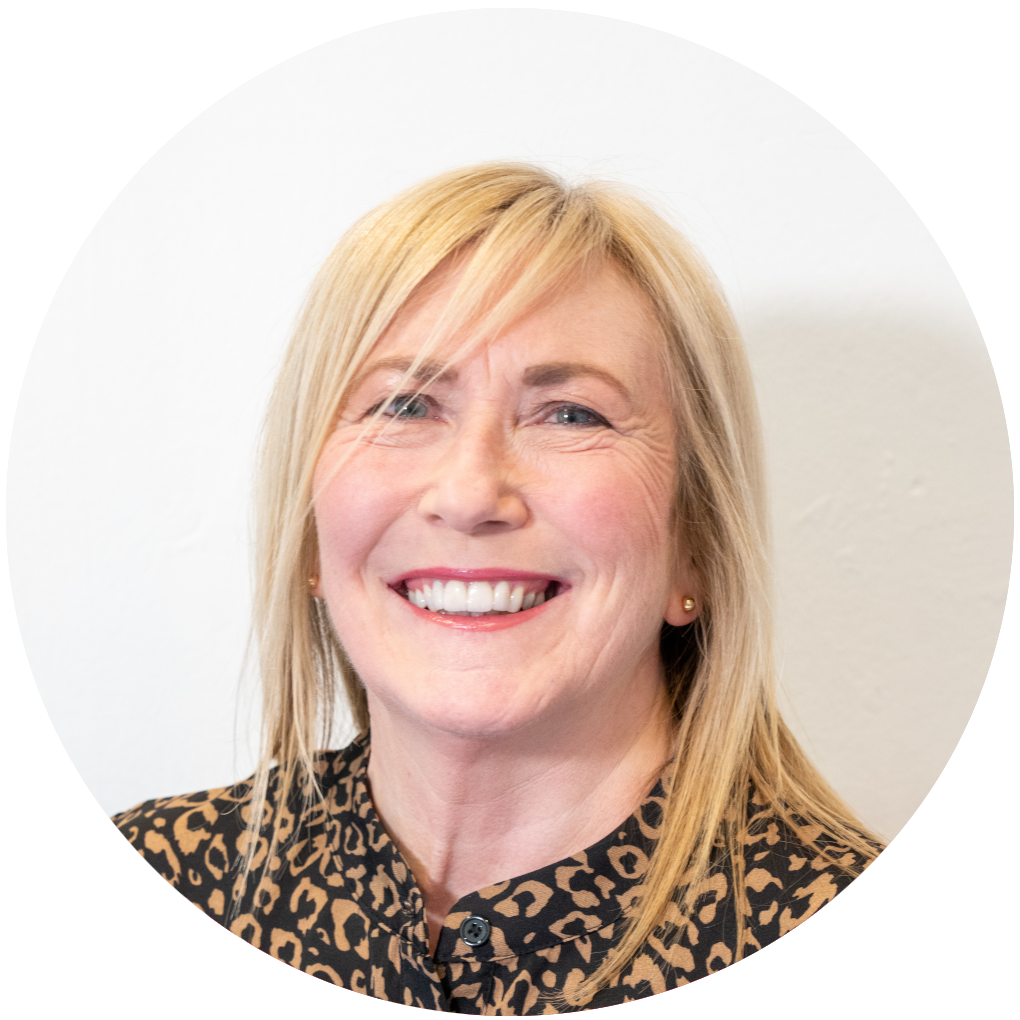 Bernie Vaudrey
Head of Business and Inward Investment at Salford City Council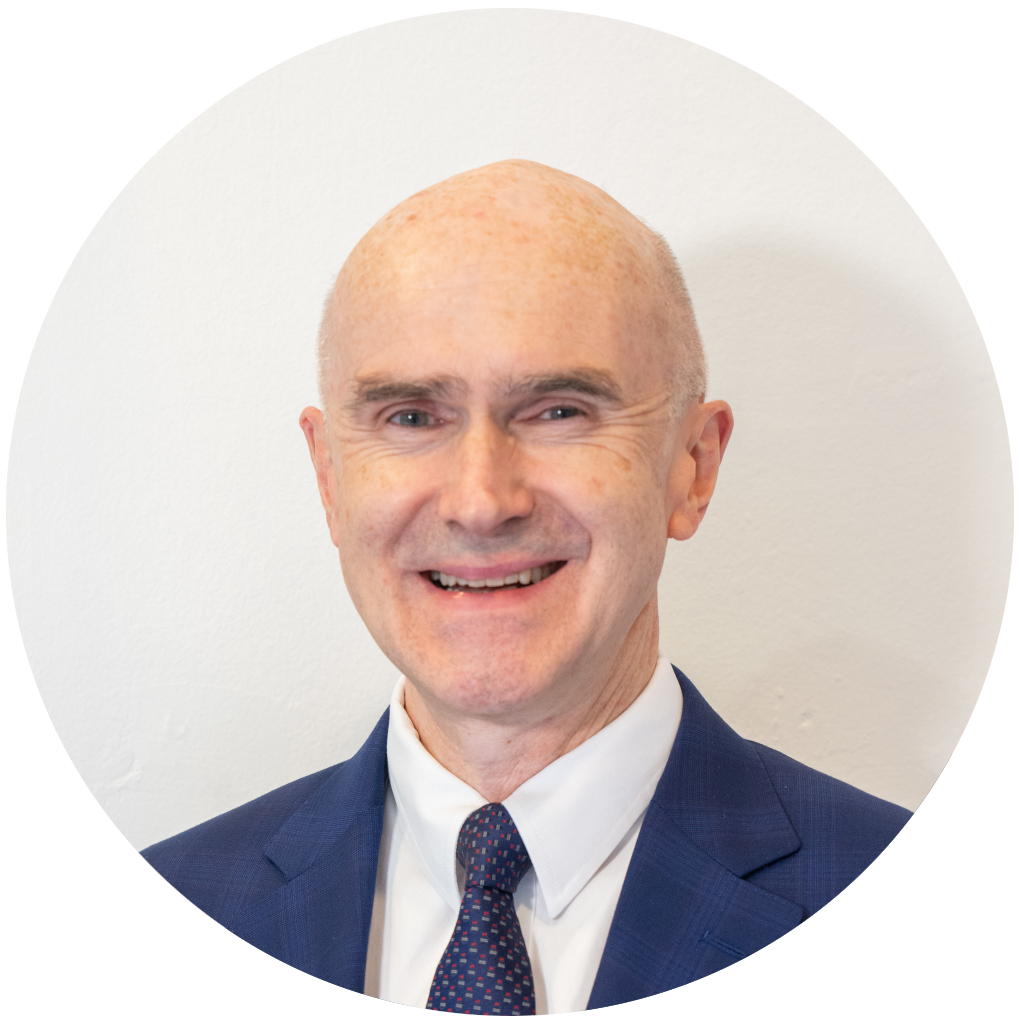 Adrian Ellis
Chair of the Manchester Hoteliers' Association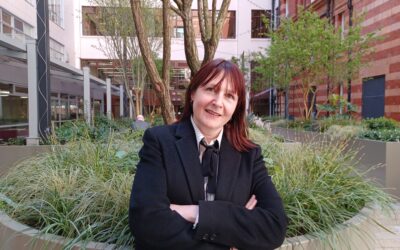 Following an extensive recruitment process, Manchester Accommodation BID has announced Rachel Kettle as the organisation's first Accommodation BID Manager. With several years of experience in place promotion, Rachel will bring a wealth of knowledge and expertise to...